Institutional representation on the Board promotes our aim to embed our work in the national context and deepen relationships with Ghanaian churches and other Ghanaian institutions. In May 2010, GILLBT transitioned from a membership-based Executive Committee (EC) to a Board of Directors.  The Board mainly focuses on strategic policy issues, while protecting the administration's decision-making autonomy.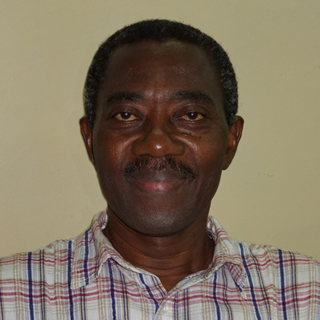 Prof Emmanuel Victor Oware (EVO) Dankwa
Board Chairman
Current position
Chairman, Securities and Exchange Commission of Ghana
Prior positions
Professor of Law, University of Ghana
Member of the African Commission on Human and Peoples' Rights for 12 years serving as Vice-Chair, Chair and Special Rapporteur on Prisons and Detention Centres.
Studies
Law degrees from the Universities of Ghana, Oxford and Yale.
He brings to the Board years of service and commitment to GILLBT, having supported the organisation in various capacities since the 1960s when he became acquainted with the work as a student at the University of Ghana.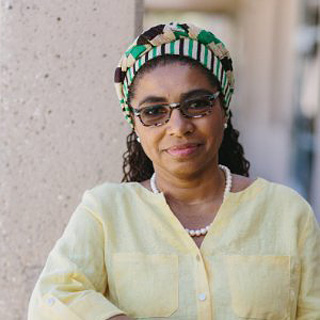 Prof Akosua Adomako Ampofo
Deputy Chairperson
Current position
Director, Institute of African Studies, University of Ghana, and the University's representative on the Board.
Studies
MSc in Development Planning, University of Science and Technology, Kumasi, Post-Graduate Diploma in Raumplanung, University of Dortmund; PhD in Sociology, Vanderbilt University.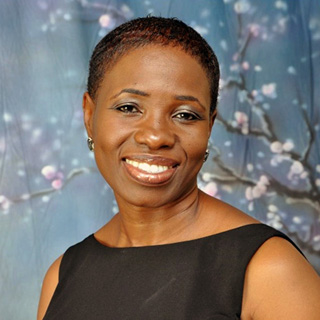 Mrs Comfort Ocran
Secretary
Current positions
Chief Executive Officer, Legacy & Legacy, a human capital development consultancy
Executive Director, Combert Impressions Ltd, a printing company
Studies
MA in Linguistics, University of Ghana, and has studied at Berkeley University, California.
Co-author of 12 motivational and business books, she brings to the Board much-needed communications experience, and marketing insights into Ghana's emerging Christian middle class.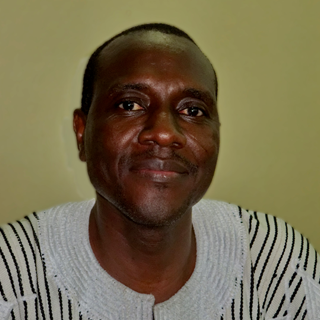 Rev Dr Solomon Sule-Saa
Member
Current positions
Director, Ecumenical and Social Relations, Presbyterian Church of Ghana.
Adjunct Lecturer, Akrofi-Christaller Institute.
Prior positions
Director, Presbyterian Interfaith Research & Resource Centre (PIRRC), Accra.
Studies
MA in Theology on African Christianity and PhD – both from the Akrofi-Christaller Institute/University of Natal.
A passionate believer and advocate of GILLBT's mission, his PhD thesis examined the impact mother tongue Bible translation on the Konkomba and Dagomba speaking peoples of Northern Ghana.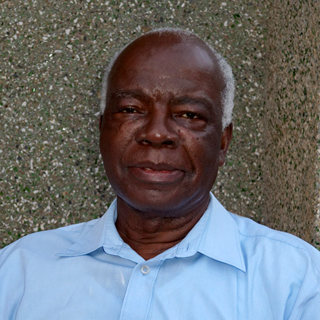 Rev Dr Isaac Ababio
Member
Current position
Executive Director, Hour of Visitation Choir & Evangelistic Association (HOVCEA) which he founded in 1966 – one of the first Ghanaian ministries involved in music, evangelism, and radio and TV broadcasting.
Prior positions
A distinguished Christian leader and pioneer of Christian ministry in Ghana, he has served GILLBT for many years in various capacities, including Chairman of the Board Trustees.
Studies
A physicist, he also studied at the Melbourne Bible Institute and Victoria College of Divinity, Australia.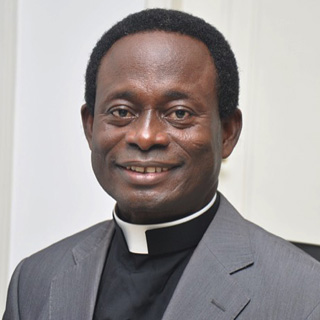 Apostle Dr Opoku Onyinah
Member
Current positions
Chairman, Church of Pentecost (COP)
Prior positions
International Missions Director, COP
Rector, Pentecost University College.
Leadership roles in the Ghana Pentecostal Council and various positions with the World Council of Churches. Ordained as a pastor in 1979, he became a Regional Head in 1984, and took up the office of Apostle in 1986.
Studies
Elim Bible College, UK; MA in Theology, Regents Theological College; PhD, University of Birmingham.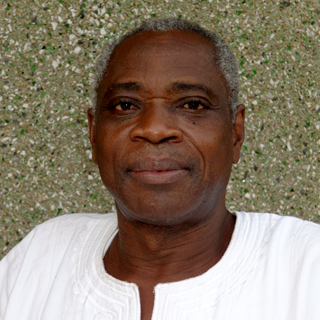 Rev Prof Abraham Berinyuu
Member
Current positions
An ordained Minister of the Presbyterian Church of Ghana, is Associate Professor and Dean, Faculty of Integrated Studies, University for Development Studies.
Prior positions
National Director, Administration and Human Resources, Presbyterian Church of Ghana. Extensive experience in ecumenism, having served in various capacities with the World Council of Churches; the All African Council of Churches, Nairobi; and the Christian Council of Ghana.
Studies
PhD, University of Edinburgh; MA in Theology, Atlantic School of Theology, Halifax; MA in Divinity, University of Toronto.
A long-time supporter and advocate for GILLBT, he was on the out-going EC and member of the group that led the transition to the Board.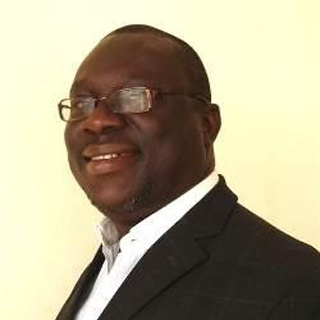 Rev Kofi Okyere
Member
Current positions
Executive Pastor, International Central Gospel Church (ICGC) Christ Temple Assembly (ICGC pastor since 1987).
Senior Associate Minister to Rev Dr Mensa Otabil, General Overseer,  ICGC.
Host of 'The Answer' on TV3 providing biblical perspectives on life's problems.
Host of 'The Rev & Rab Show' on Sunny FM profiling Christian business people and professionals to equip tomorrow's church.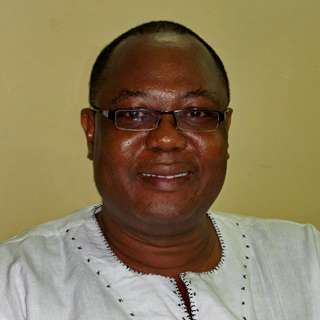 Dr Sumaila Zakariah
Member
Current positions
Deputy Commissioner of Police
A Consultant General Surgeon, Police Hospital, Accra
On the GILLBT Board, he represents the senior pastor of Korle Bu Community Chapel.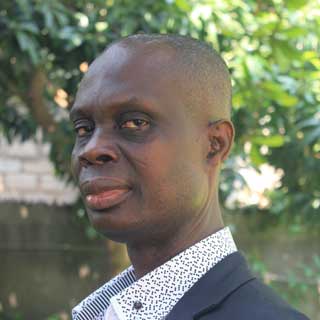 Francis Kusi
Finance Committee Chairperson
Current positions
Director of Finance, VRA/NEDco Tamale.
Prior positions
Director of Finance/Admin, Zenith Aegis Ltd (UK);
Studies
MSc Accounting with Finance, London South Bank University; MBA (Finance), London College of Business & Mgt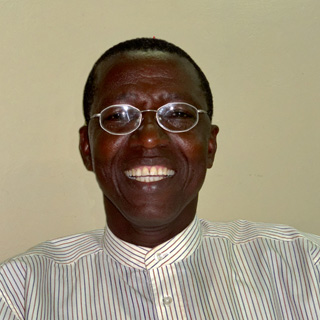 Pastor Thomas Sayibu Imoro
Acting Executive Director
Current Positions
Chief Executive Officer, NewEnergy, a social development NGO, operating in the Water, Sanitation and Hygiene (WASH), energy and enterprise development sector.
Chairman, Evangelism Committee, First Baptist Church, Tamale.
Having served as the out-going Chairman of the EC, he brings long-term commitment, institutional memory and continuity to the work of GILLBT's Board.