You Can help make it happen
Your prayers and generous support to GILLBT will help bring God's message of hope in the heart language of every man, woman, and child who longs to know Him more intimately.
Sponsor a Bible Translation Project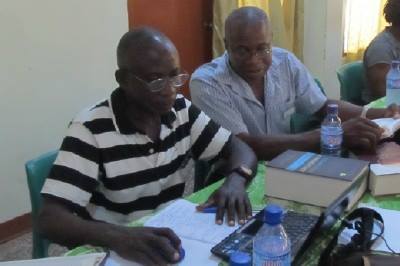 Become a Translation Partner through your monthly, quarterly or annual or one time donation. Your support will sponsor a New or Old Testament translation project and help bring God's Word to people in their own heart language. There are about 16 Old Testaments 3 New Testament in progress and more yet to be added.
Accra Office Project.
An acquired ground at Adjriringano, East Legon provides an opportunity to sustain the impact of Bible translation in Ghana and beyond. GILLBT intends developing this plot into a language documentation center for preservation, research and training in languages and cultures
Where Most Needed
While we always encourage you to support projects close to your heart, your gift "Where Most Needed" helps us respond to rapidly changing situations and enables Bible translation to move forward uninterrupted.
How to Donate
Please make a check or money order payable to GILLBT and mail to
GILLBT,
P. O Box OS 3063, Osu-Accra
To indicate the specific project you would like to support, include a note (on a separate sheet of paper) stating the name of the project and the amount you are giving.
GILLBT's Account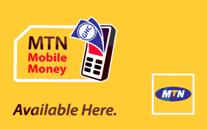 Barclays Bank Account: 124 0645, Osu
MTN Mobile Money: 054 1980 637
International Transfer-Swift code: BARCGHAC
GILLBT Member dollar Account: 064-1075868
For further enquires please contact
Phone: 0372- 23175/23179 or 0243 565 381
Email- communication_gillbt@gillbt.org
Website: www.GILLBT.org
Facebook: www.facebook.com/gillbt.org